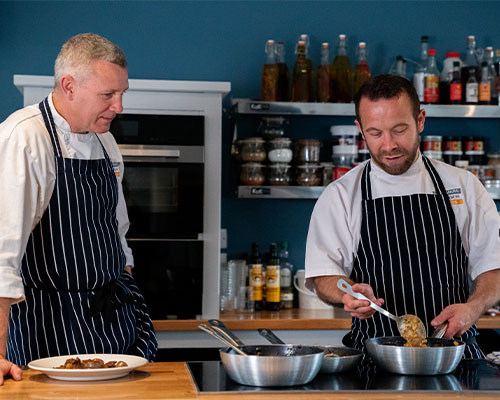 Our chefs, Phil, Jethro and Matt, are always looking for ways to make our food even better.
If our food doesn't hit the spot, we'll replace it absolutely free. Just keep hold of the film lid from the top of your meal and we'll sort out the rest.*
Call us on 01-4735595, email us or tell your delivery driver.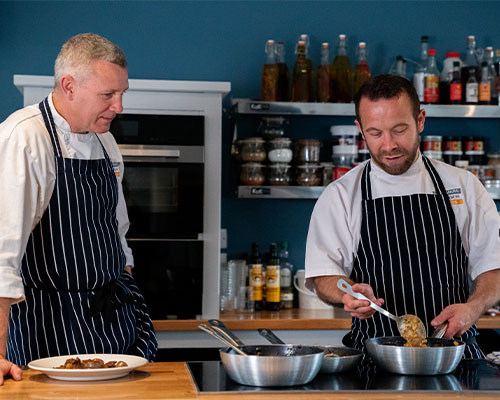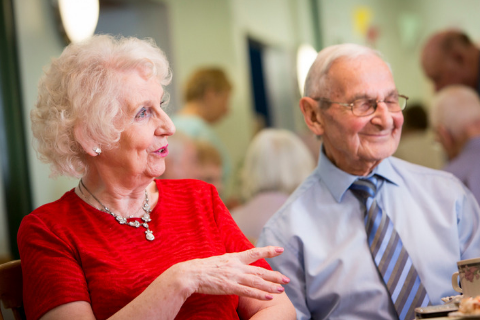 You're the boss
Because you're a very discerning bunch, we have our own customer tasting team.
The team gives us regular feedback on our recipes. That's why, from time to time, you may notice little tweaks to the meals you order – we've made them even better!


Give us your feedback