We believe everyone should look forward to a tasty and appetising meal, regardless of their needs. That's why we're so proud of our award-winning Specialist Nutrition range.
Whether you have a swallowing difficulty or a smaller appetite and want a manageable meal that leaves you feeling satisfied, our specialist meal ranges are delicious and easy to prepare.
Softer Foods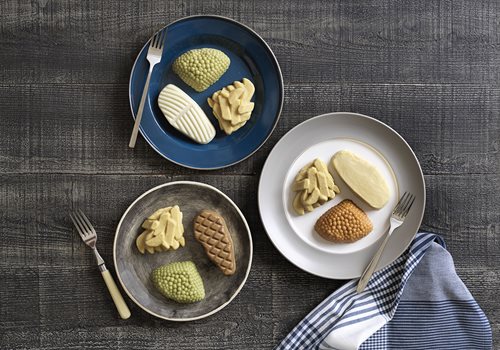 Softer Foods
The delicious meals from our Softer Foods range have been created specifically for those with swallowing difficulties.
With more than 80 dishes, our award-winning Softer Foods range offers a safe and easy way to enjoy nutritious meals at the right texture for you.
Changes to our Softer Foods range
We'd like to make you aware of some changes to our Softer Foods range from March 2019.
The NHS has changed its criteria for categorising different diet textures for people with swallowing difficulties and we have updated our range in line with this latest advice. These changes include new names and requirements for food textures.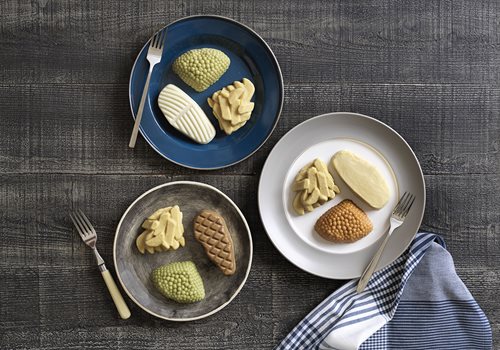 Our Softer Food Ranges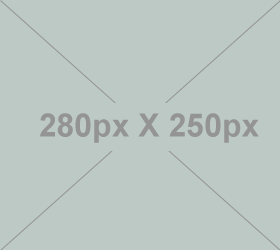 Our Softer Food Ranges
No one else has put more energy, effort and time into creating dishes that both taste delicious and meet the needs of those with swallowing difficulties who require a soft or puréed diet.
With more than 70 dishes in three different texture categories, you can choose precisely the right option for you. Whatever you order, we've done the hard work using carefully sourced ingredients as we do in the rest of our range so you can eat tasty meals at a texture that is easier for you to enjoy.
The proof? Along with our parent company, apetito, we were awarded the Queen's Award for Enterprise and our Head Chef, Phil, has won a Craft Guild of Chefs award for our Softer Foods. Oh, and the proof's also in the puddings (and our savoury meals, of course) that just taste so good.
Our Softer Foods range is available in three different textures, Level 4 – Purée Meals, Level 5 – Minced Meals and Level 6 – Soft & Bite-Sized Meals.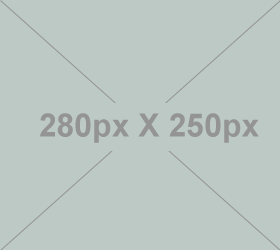 Level 4 Meals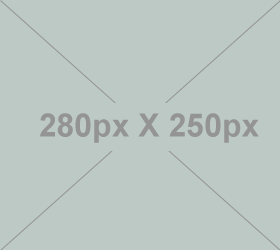 Level 4 Meals
Dishes in this texture category are puréed and smooth with a consistent texture. They are then shaped into main meals so they look as good as they taste.