A TASTE OF AUTUMN
We're excited to be able to share with you our best ever Autumn & Winter menu!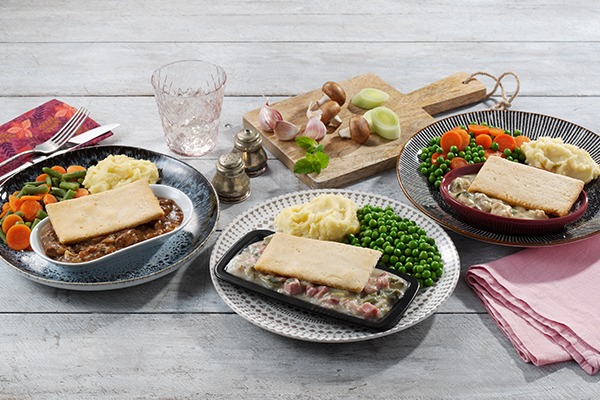 Our chefs Phil and Liam have been working hard in the kitchen to make our new menu our best ever, with a number of new and improved meals including a new range of deliciously comforting soups!
Here's a flavour of what's new...
27 NEW MEALS TO TRY
Our chefs never stop creating new dishes so you've always got something different to discover if you fancy a change. What will be your new favourite this season?
TRY OUR NEW AND IMPROVED SOUPS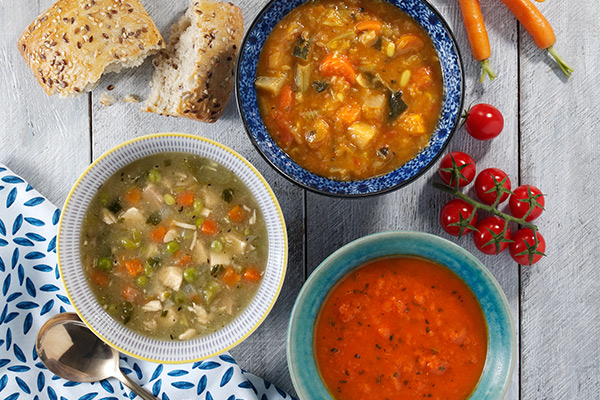 There's nothing better than a hot, comforting bowl of soup on a cold day; the perfect lunch or lighter evening meal. Simple, satisfying - and speedy!