Sourcing our ingredients
We are passionate about building close relationships with suppliers and partners who share our values, which is why we're proud supporters of the British and Irish food and farming industries.
All of the beef we use in our tasty meals (except from corned beef) is sourced from British and Irish farmers, supporting local agriculture and reducing the amount of food we need to ship in from overseas. We love to source as many of our ingredients locally from UK farmers and producers as our recipes and high standards will allow, including West Country Cheddar cheese and only the highest standard British peas.
Of course, we do source some of our ingredients from carefully selected suppliers overseas. That's why we are members of the brilliant Ethical Trading Initiative. As much as we love to keep things local, we know sustainability and responsible sourcing is a worldwide issue. For example, all the palm oil we use is certified sustainable by the Roundtable on Sustainable Palm Oil (RSPO) – this makes sure the impact it has on the environment is as small as possible.
We want all our customers to enjoy our food with peace of mind, confident that the food they're enjoying is prepared responsibly, using sustainably sourced ingredients.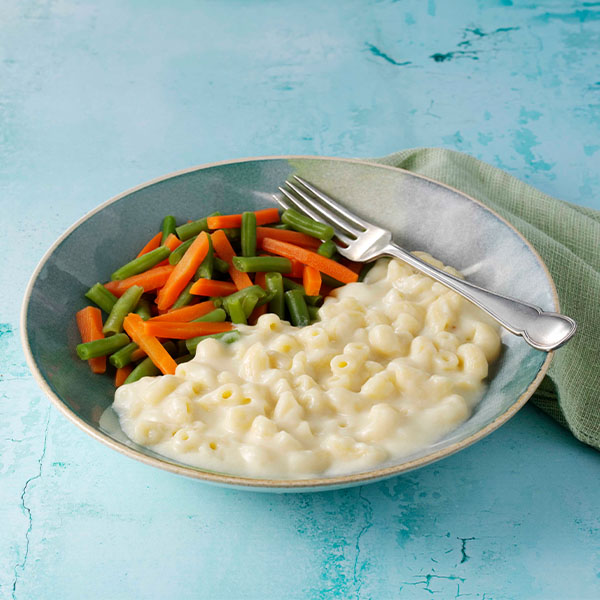 Some of our favourite British and Irish Beef dishes
The Wiltshire Farm Foods menu is bursting with a variety of beef dishes to choose from, so order your free brochure today or take a look at the Wiltshire Farm Foods menu online and have a browse.
One of our favourites is the Roast Beef and Yorkshire Pudding - traditional steam roasted beef with Yorkshire pudding in rich gravy, served with all the trimmings - roast potatoes, sprouts and carrots. Perfect for a Sunday feast!
Or if you fancy a French classic, try our Beef Bourguignon - beef, mushrooms, dry cured oak smoked bacon, and onions in a red wine stew. Served alongside mashed potato and red cabbage with apple.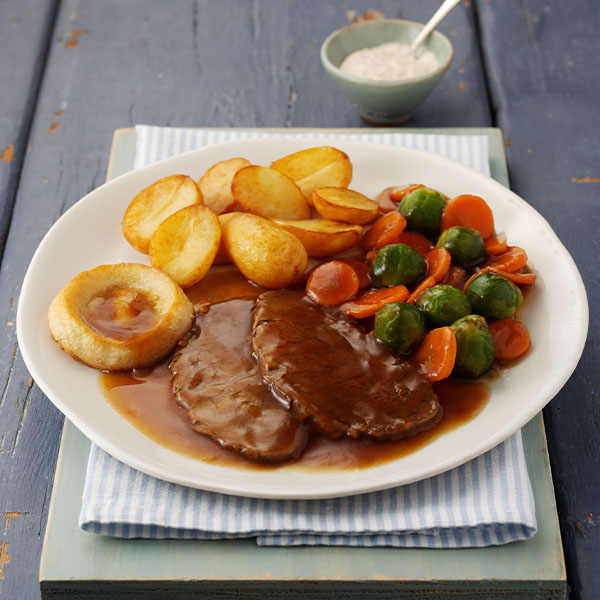 Effortless ordering and simple cooking
Enjoy delicious frozen ready meals delivered straight to your door by one of our friendly, local drivers. It's so easy – order by phone or online, then simply pop your meal in the microwave or oven and sit down to your lovely dinner, crafted by our award-winning chefs.
We deliver in and around Dublin, Cork, and Limerick Order as little or as often as you'd like, there's no contract or commitment, just good old-fashioned service with a smile.
Request your brochure today to browse through our delicious menu and place your order.
Meals Mentioned in this Post