For the colder months, we've got an extensive range of warming dishes for you to enjoy. From hearty soups, to comforting classics, and even a little something for afters – there is bound to be something on our menu to keep your tastebuds enticed this winter.
To start
Who doesn't love a delicious soup when the weather turns cold? Try our tasty Chunky Vegetable Soup. It is the perfect starter, or even a great choice for lunch or a lighter meal on its own.
The main course
Even when the weather is doing its worst, nothing could be more comforting than a tasty, traditional meal. Our variety of classics will ensure there is something to bring you delight this winter. You could try our delicious Minted Lamb Pie, succulent Beef Hot Pot, or flavoursome Luxury Shepherd's Pie – yum!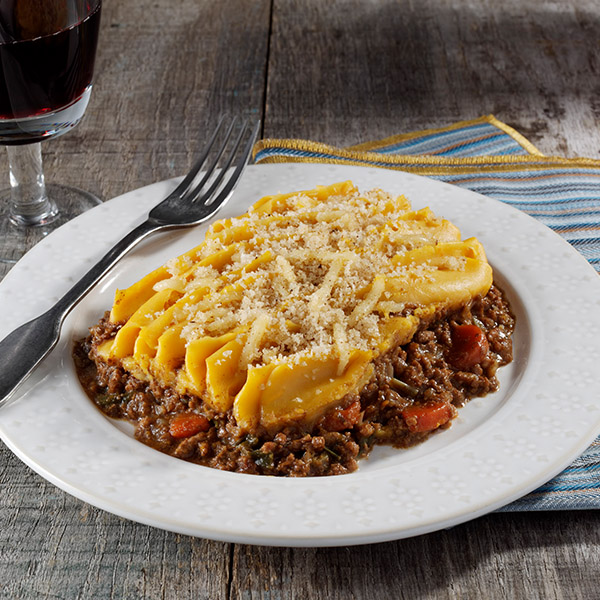 Something for afters
If you've got a sweet tooth and want to finish off your meal with a treat to warm your belly, our dessert range is packed with tempting dishes ready to be heated. You might fancy trying our indulgent Chef's Favourite Chocolate Sponge, or our classic Apple Crumble & Custard – made with sweet Bramley apples. We've even catered for those with special diets with our delicious Reduced Sugar Golden Syrup Sponge & Custard – so there really is something for everyone to enjoy this winter.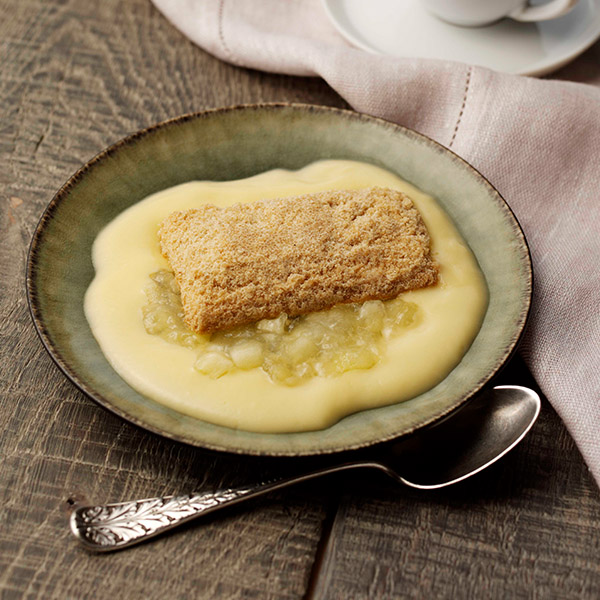 So, there you have it – our menu of over 300 delicious dishes really is bursting with all the winter classics. Plenty to keep you comforted and warm throughout the colder months.
Why not have a try? You can order a free brochure to pick your favourites, or start browsing online right away.