Celebrate the season of sunshine with our brand-new Summer menu
Welcome in the warmer weather with our fabulous new seasonal menu. You'll find all your old favourites too, and it's all easy as ever to heat, eat and enjoy. Let's make this the most delicious summer yet!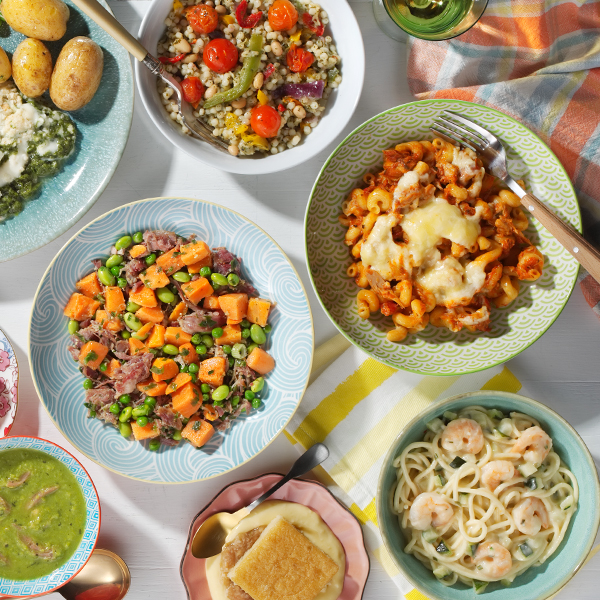 A taste of summer!
Warm salads, pasta with prawns, sweet and smoky barbecue flavours... we can't wait for you to discover these summery taste sensations!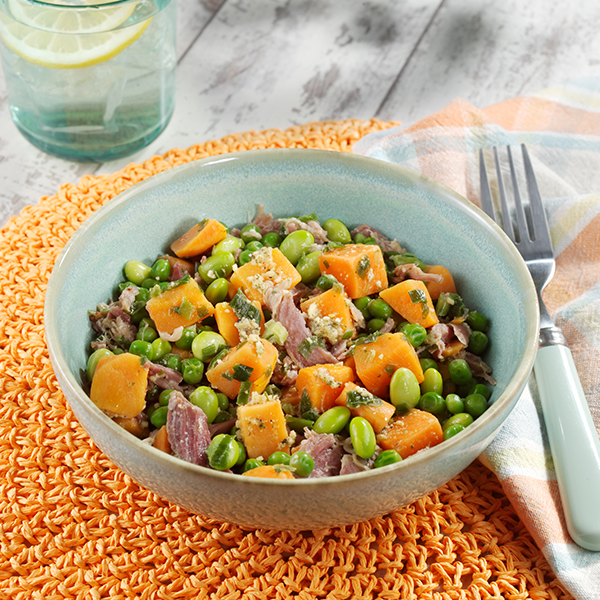 Fancy something sweet?
Treat yourself to one of our new delicious desserts.