BRINGING SUNSHINE TO YOUR DAY
When the weather is doing its worst outside, you can always rely on our variety of delicious dishes to warm you up and brighten your day! We're excited that our new Autumn & Winter menu is now here for you to try, bursting with a host of NEW and improved meals for you to enjoy this season.
Our chefs have been busy cooking up 11 new, tasty additions to our menu as well as making some of your favourite recipes better than ever. From our succulent Creamy Pork & Mushroom Casserole to our delicious Cheesy Potato Wedges, which dish will you try first?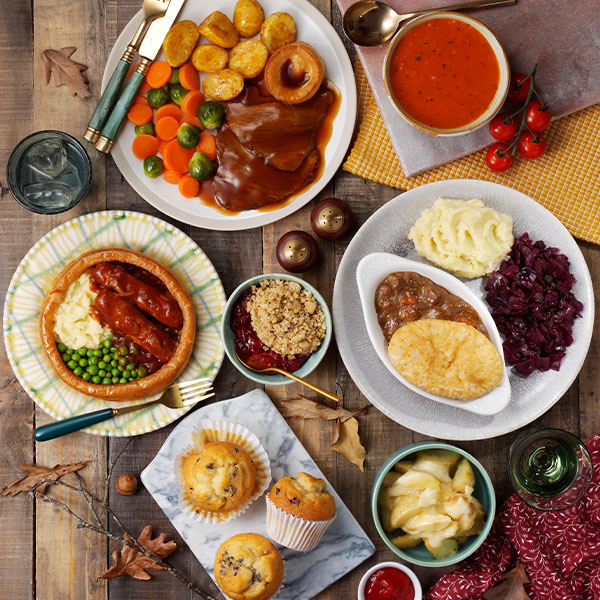 GOOD OLD-FASHIONED SERVICE
With 30 years of delivering delicious meals to your door, we know what's important – and it's you! All our wonderful customers are the inspiration behind everything we do.

We'll always be here when you need us, bringing sunshine to your day with a friendly smile and a tasty meal.